Our sponsors are a very important part of the Club and sincere thanks goes to the following sponsors for their support:-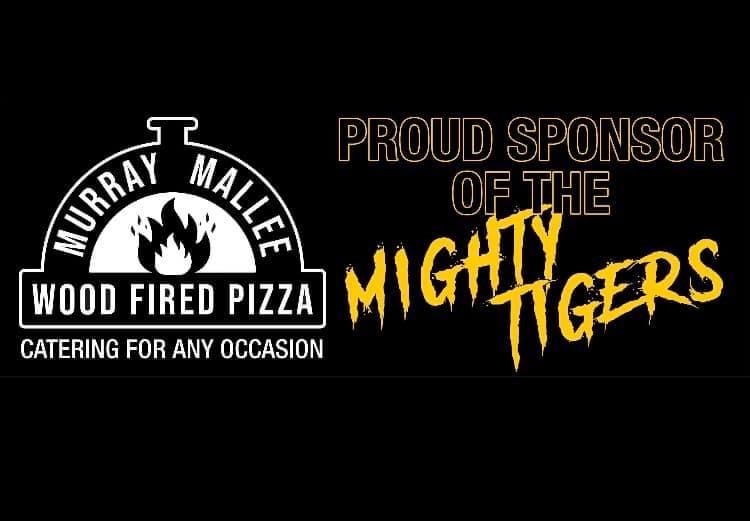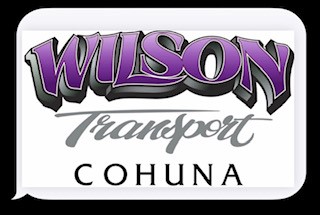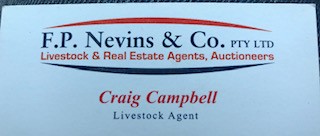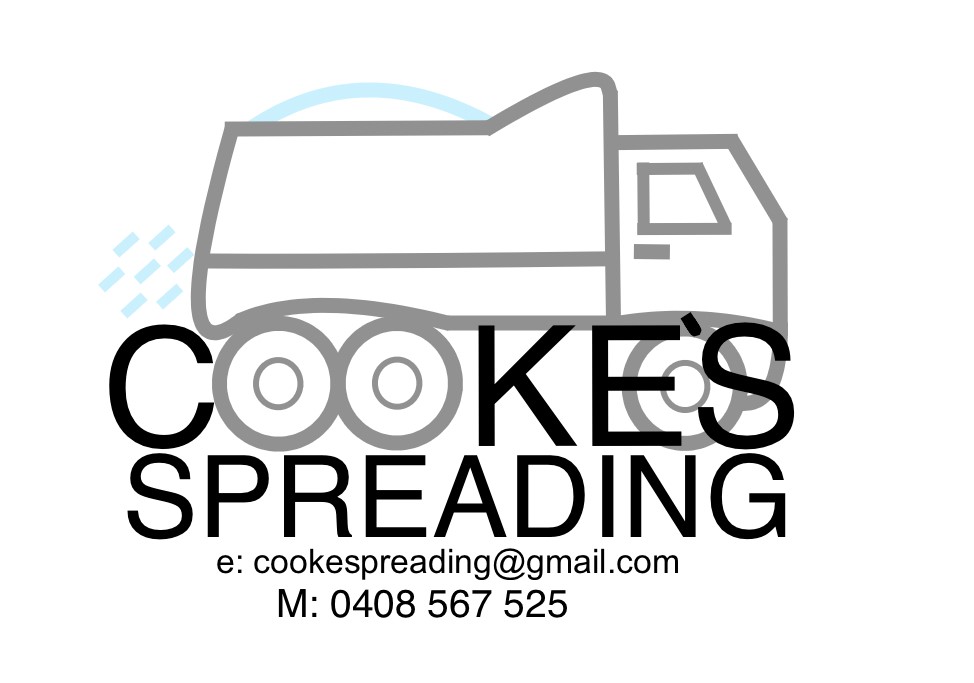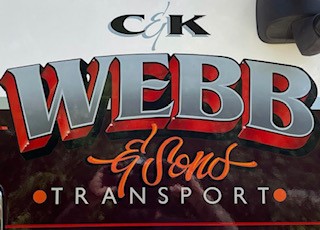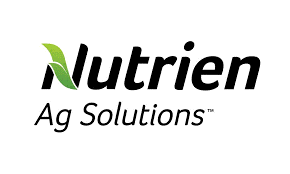 Club Sponsorship
The Macorna Football Netball Club would like to provide you with the opportunity to become a sponsor of this successful club. We feel that the Macorna Football Netball Club can offer your business the support of our members, supporters and players in the future.
The Macorna Football Netball Club is a strong vibrant club with proud farming traditions spanning over 125 years. The large majority of our clubs members, supporters and players are from the local farming paternity in one way or another. In addition to the local community other dedicated members originate from nearby district towns of Cohuna, Kerang and Pyramid Hill.
The club has a strong following and is known as a very social and family orientated club. The club is not only a successful club on field but is well managed and well supported off the field.
By sponsoring the Macorna Football Netball Club you will have the opportunity to influence:
over 220 club members
all visitors and guests to the club
players, members and supporters from the 8 other GRFL clubs in the league
outside visitors who attend our club functions
people attending any finals that are held at the ground
mention of your Sponsorship in the football program every home game
advertisement link on our website
The club will promote your business to all of our supporters, members and players, as well as visitors and guest to the club. There is a number of different ways that you can become involved through a variety of sponsorship packages; these are set out in this proposal.
We see this as a real opportunity not only for you to expand your client base but also to become an integral part of our clubs success. If you support the Macorna Football Netball Club, we will support you and your business in every way possible.
See Janelle Ladson for more information in becoming a sponsor.